About Academy On The Move
---
An interactive mobile learning environment which offers a unique way to learn on the go. Get smarter everyday with hundreds of quality courses developed by experts.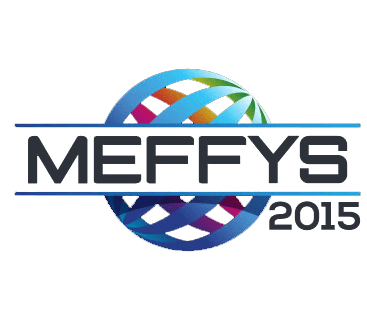 MEFFYS
2015 Winner - Innovation of Education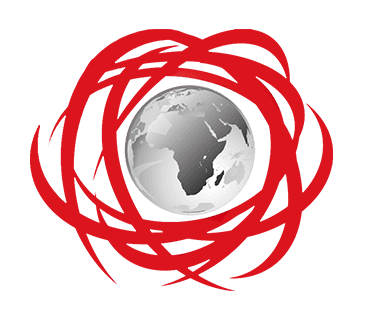 GSMA Mobile Awards
2015 Nominee - Best Mobile Service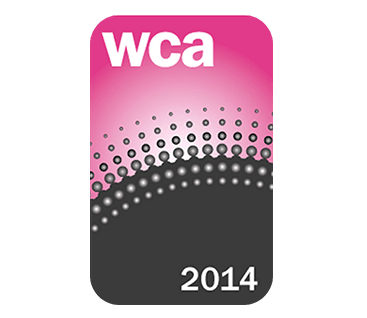 World Communication Awards
2014 Winner - Best Consumer Service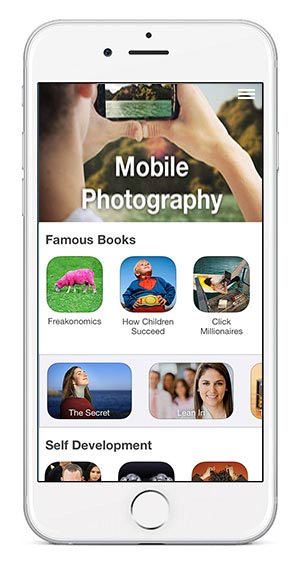 Academy On The Move, the first premium m-learning product, is available in 17 languages and offers a wide range of quality courses that are exclusively created by experts for mobile use.
Interactive learning environment
Unique flashcard interface
Mobile optimized
Over 100 quality courses
Courses created by experts
Quality, snack-sized content
Need help to manage your subscriptions?
For information on our services and subscriptions, see our frequently asked questions.
FAQ